Now Hiring Experienced Stylists
We're always interested in talking to experienced stylists who are new to town or looking for a change. 
Benefits include amazing clientele, health insurance, 401K and access to a wonderful skin center next door!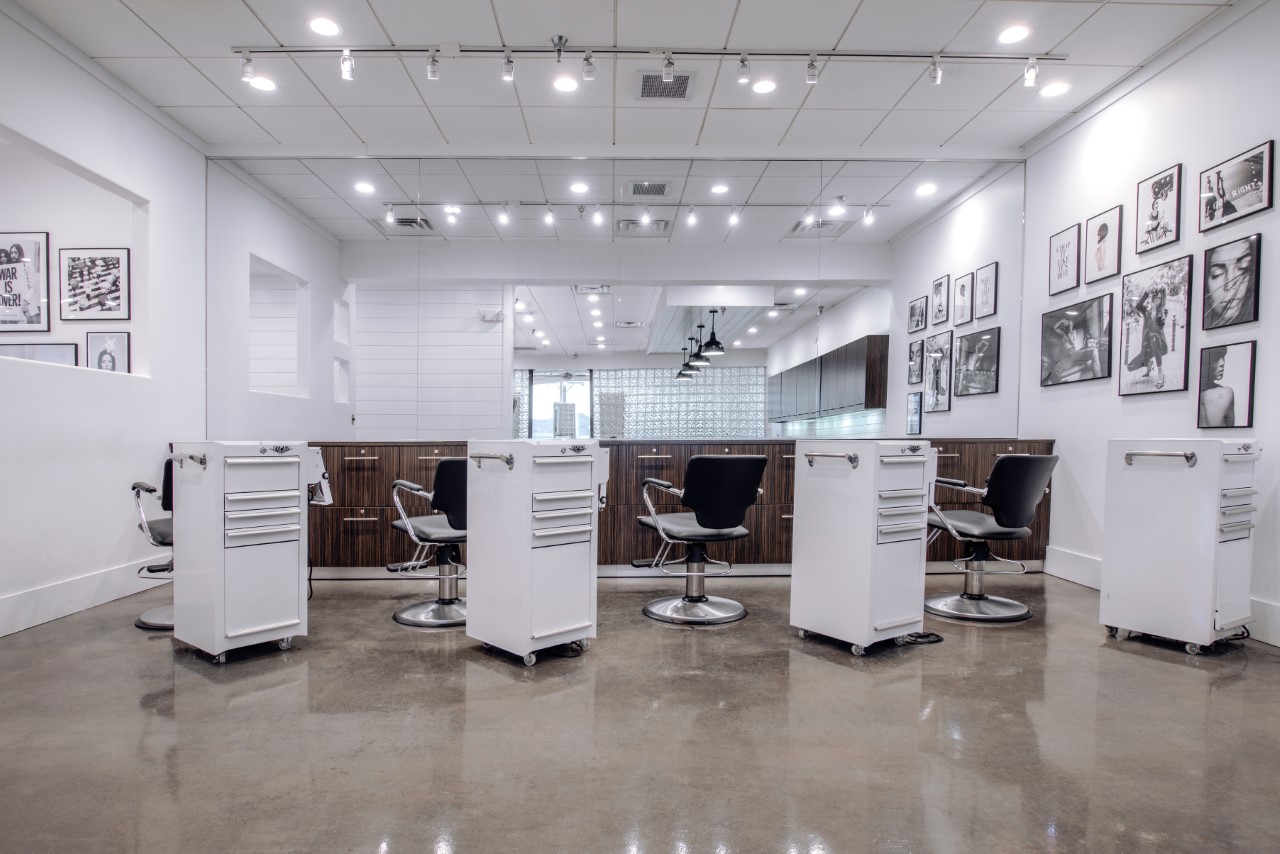 Welcome to Elan Hair
We offer precision cuts and tailored service.
Snip. Snip. Beautiful.
Products to maintain the look.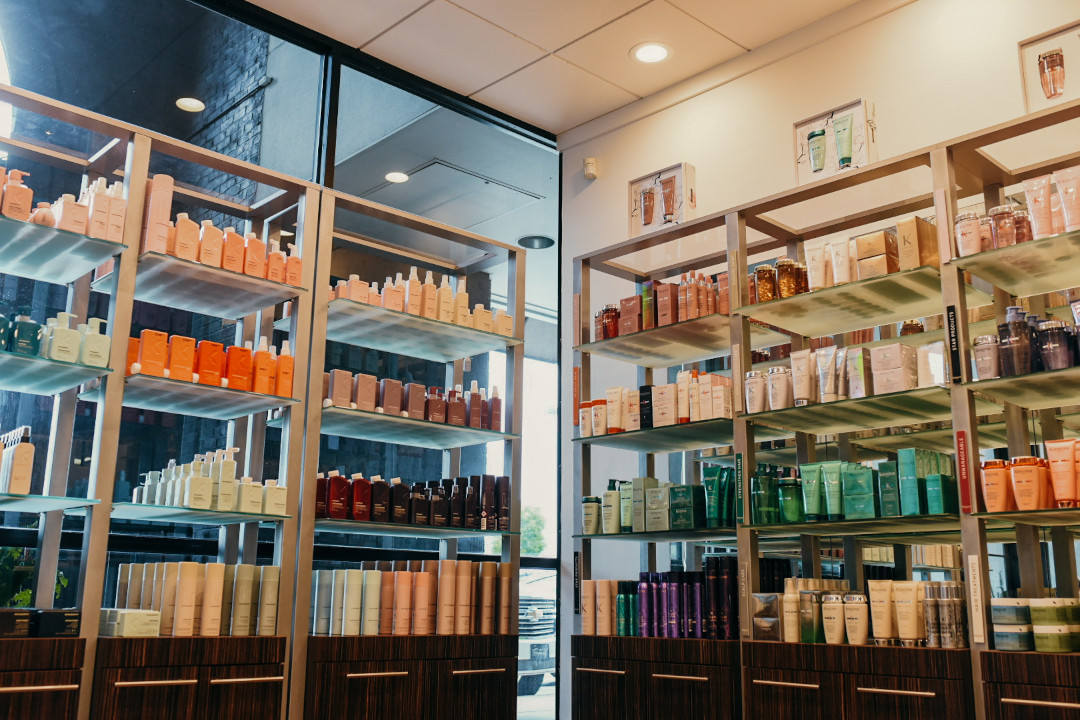 Shop Our Online Store
Free Shipping on all orders over $50. Curbside pickup available.
About Elan Hair
Elan Hair opened its doors in 1996 in the heart of Green Hills. From the moment you enter our space, we want you to feel welcomed and at home. Our group of extremely knowledgeable and talented hairstylist will keep you looking and feeling your best. They not only care about your hair, they care about you as a person. At Elan, we strive to give the best experience possible, so you always leave feeling amazing!